The Acoustic Open Mic with Alec Henderson  - Every Thursday night  7- 10 pm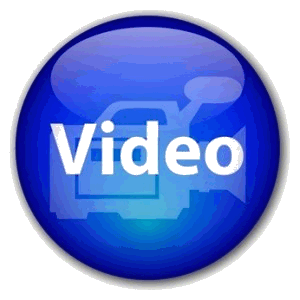 The music starts at 8 pm.   All styles and levels welcome!  Just bring your instrument and the stage is yours!  Speal's Tavern provides the PA, microphones a house drum set, and a Yamaha keyboard for our acoustic acts. 
. 

 
---

Live Blues Open Mic every Friday night.  Featuring a new weekly host and permanent backing band

.
 Come to jam... the stage is yours.  Need backup?  Each week we have a different backing host band and the evening is overseen by Kenny Sko.  These hosts can provide you with backup or accompaniment.  PA system, microphones, piano and drum set provided.  As with our Acoustic Open Mic, all levels are welcome!  From 7:30 pm. to 10:30 pm. every Friday! 
Speal's Tavern
Off of the intersection of Rt.119 and Rt. 22 in New Alexandria, PA
We're open 3:00 pm until 2 am Wednesday - Saturday. 
Phone 724-433-1322