Amazing Music Every Week at Speals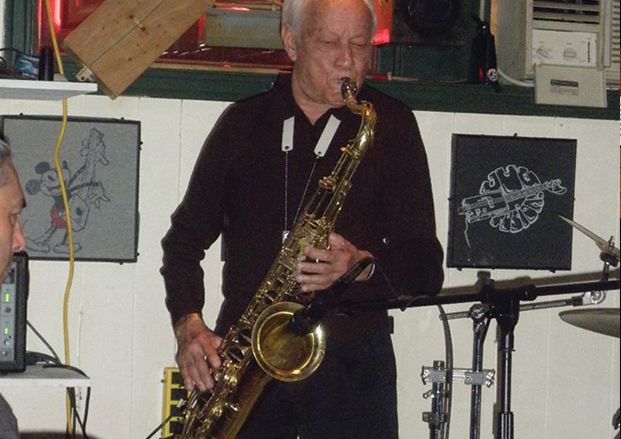 WEEKLY DINNER SPECIALS:  Taco Thursday every week.  Try one of our delicious tacos or taco salads.  Hard taco $3.00, soft taco $4.00, and taco salads $5.00.
We at Speal's are huge music fans and pride ourselves on providing live, quality music to you, our customers! Whether it be our Acoustic Open Mic on Thursdays, Blues Open Mic on Fridays, or live bands on Saturdays, we try to take every opportunity to share with you some of the most amazing acts around!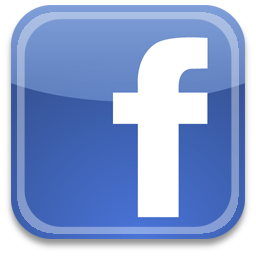 Visit the Historic Speal's Tavern - pouring since 1933!
---
The Cigar Box Guitar Museum at Speal's Tavern is sponsored by C. B. Gitty Crafter Supply
www.CBGitty.com

...

 Speal's Tavern
Off of the intersection of Rt.119 and Rt. 22 in New Alexandria, PA
We're open 3:00 pm until 2 am Wednesday - Saturday.
Phone 724-433-1322